Have you ever thought how you could integrate hand-made objects or traditional pottery in the style of your home, creating a special design? How you could bring back pieces and bits of your childhood memories, right in your house? If this year you have in mind to freshen up the image of your home and change the style of the rooms, we suggest a few ideas of how to use traditional objects in decorating your house and modalities of rearranging the table for various occasions, using clay pots original from different parts of Romania.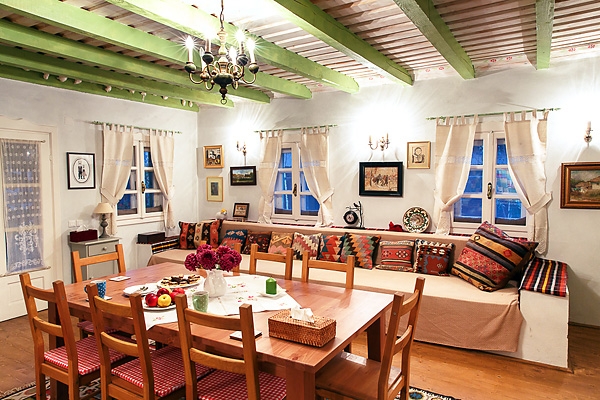 The by-gone times always succeed to bring a dash of melancholy in our souls, and home kitchen and the objects dear to us, since childhood, connect us to the culture, to our ancestors' traditions, but most of all to our families. At Art & Craft, we believe that the energy of our homes can always be positive, but especially believe that with creativity we could fuse modern and traditional, regardless of where we are.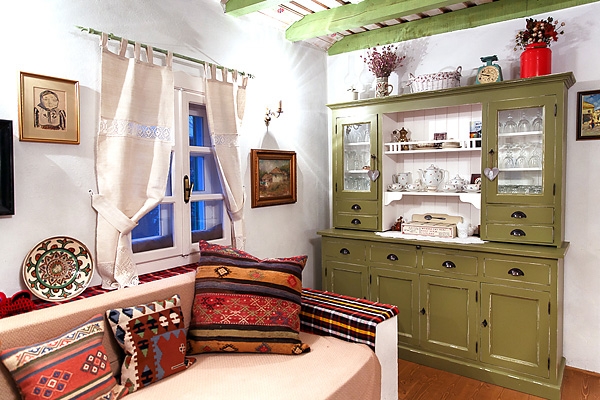 Grandmother's soft image, the old family home ornated with hand-made objects, as well as the tastiest foods served in simple clay pots remain the most beautiful moments of our childhood. We know we can't turn back time, but we can keep alive the memory of those times with a little help from the traditional elements that can be subtly integrated in the decoration of our homes.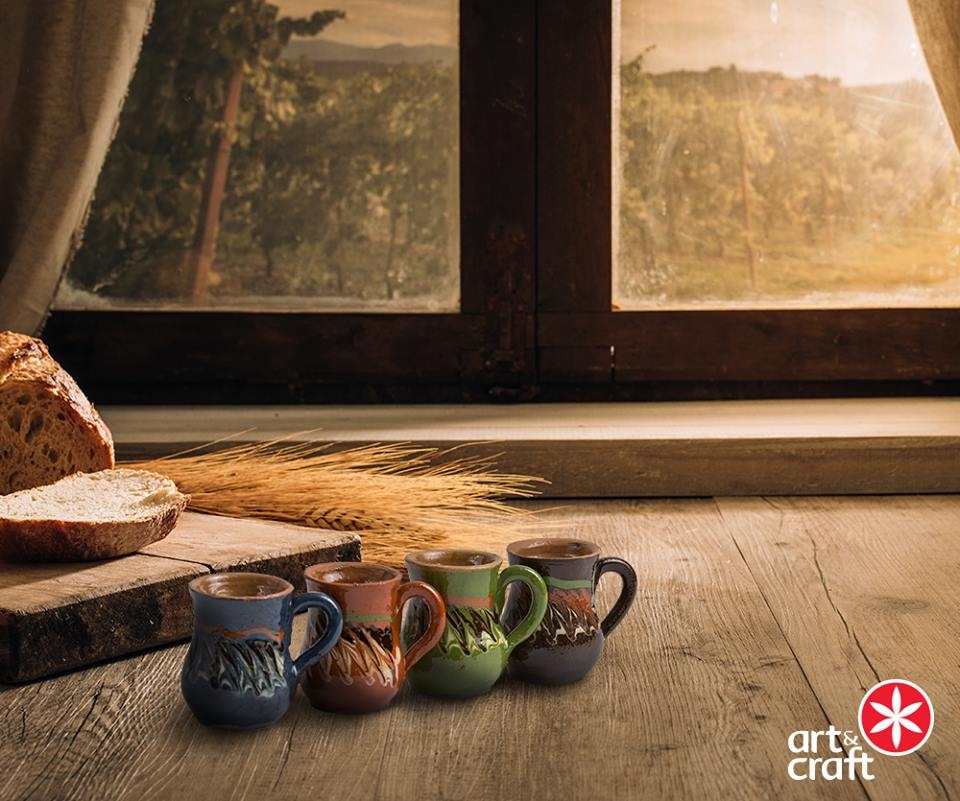 We must admit that the kitchen is a family's centre of the universe, as well as the place where we cook, and most often serve our meals. Thus, the dishes and accessories play an important role both in functionality as well as in atmosphere. Even though modern times bring along new trends, we know for sure that traditional ceramics shall never go out-dated. Besides its resistance to high temperatures, it will carry you back in time, each time you choose to cook in traditional Romanian pots.
More than that, with the help from Art & Craft products, you could create a full set to lay the table on special events, celebrating home together with the family and dear friends. You can choose from a variety of plates, bowls and cups all beautifully decorated, as well as wooden cutlery, carefully sculptured and manually painted that could change the decor of the table.
Here are a few products to give you ideas for rustic set-ups: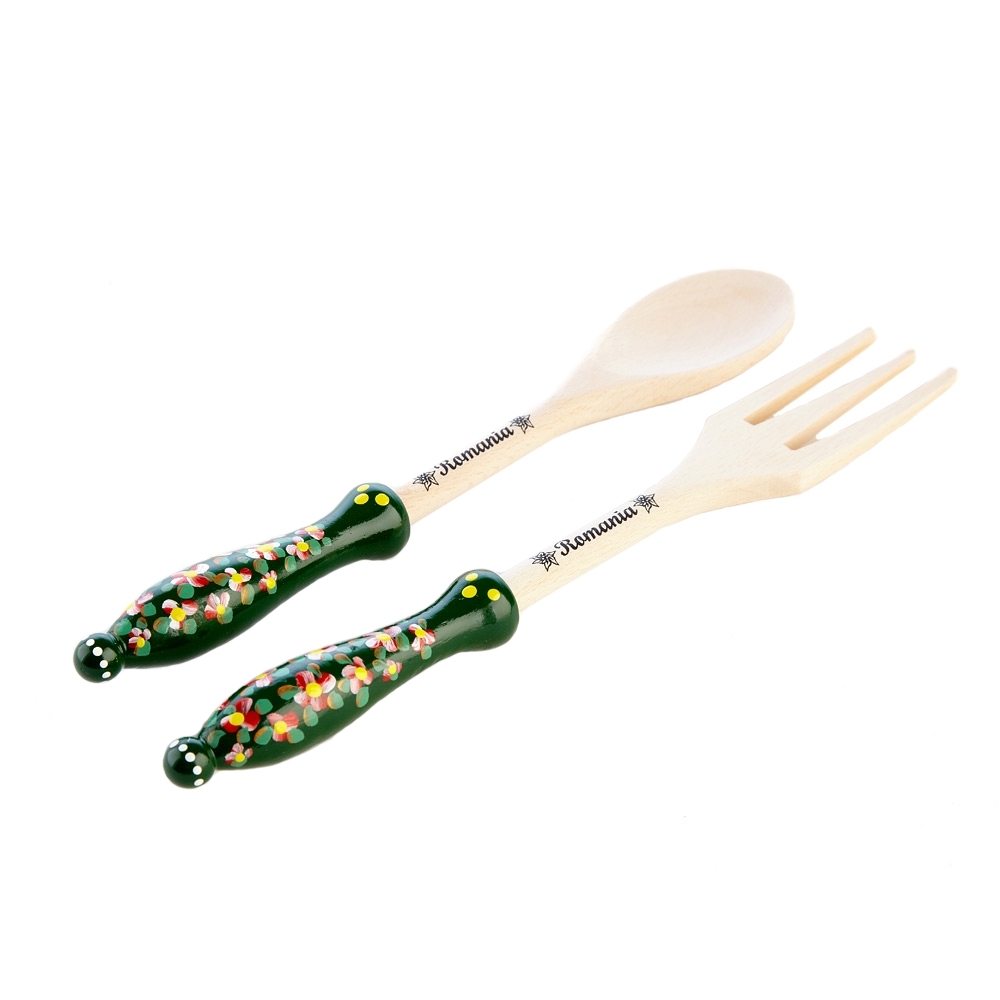 Clay pot could also completely transform the style of your home if set up in the right place. Choose similar models and colours to create a whole view but opt for diversity when it comes to the type of objects. Thus, for decorating walls or furniture we recommend you use both plates and jugs from which you can drink fresh water or can be used as decorations or vases where flowers could always find some place.
Here are a few ideas that could help you animate the style of your rooms, and most of all could bring back the scent of childhood: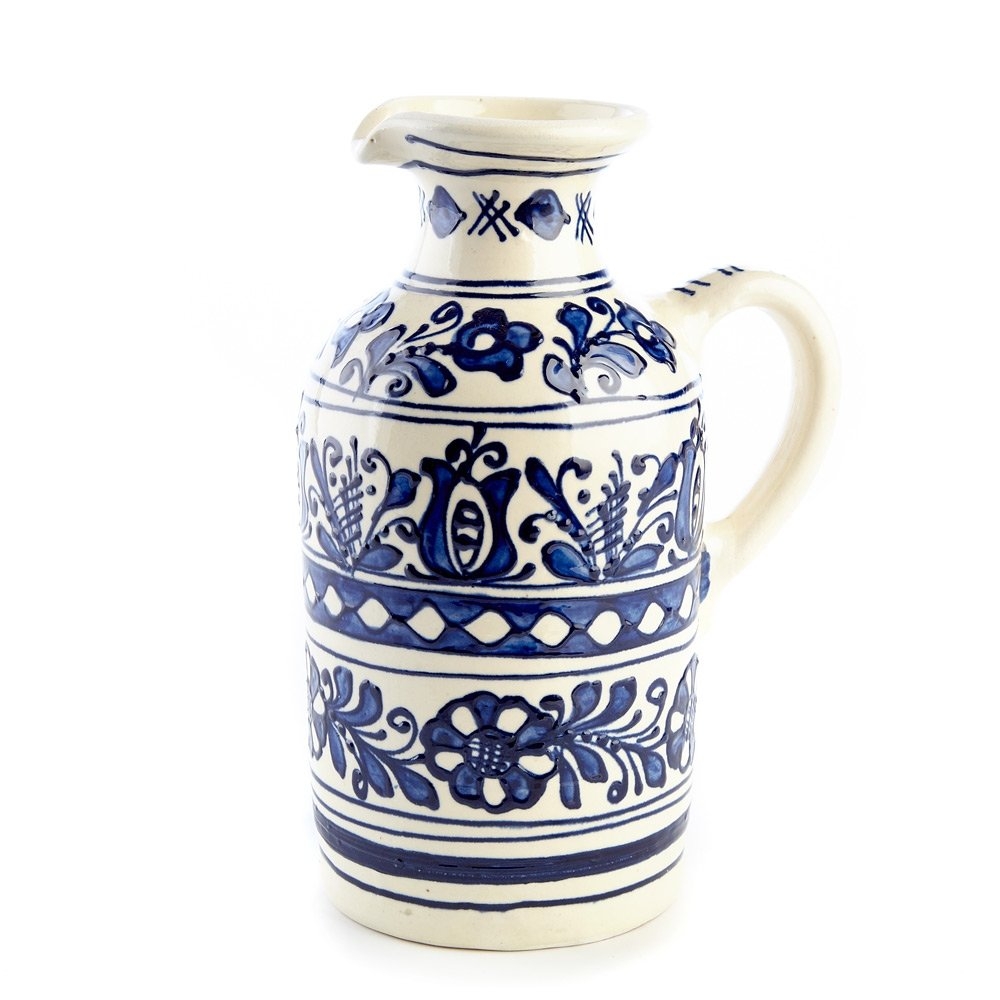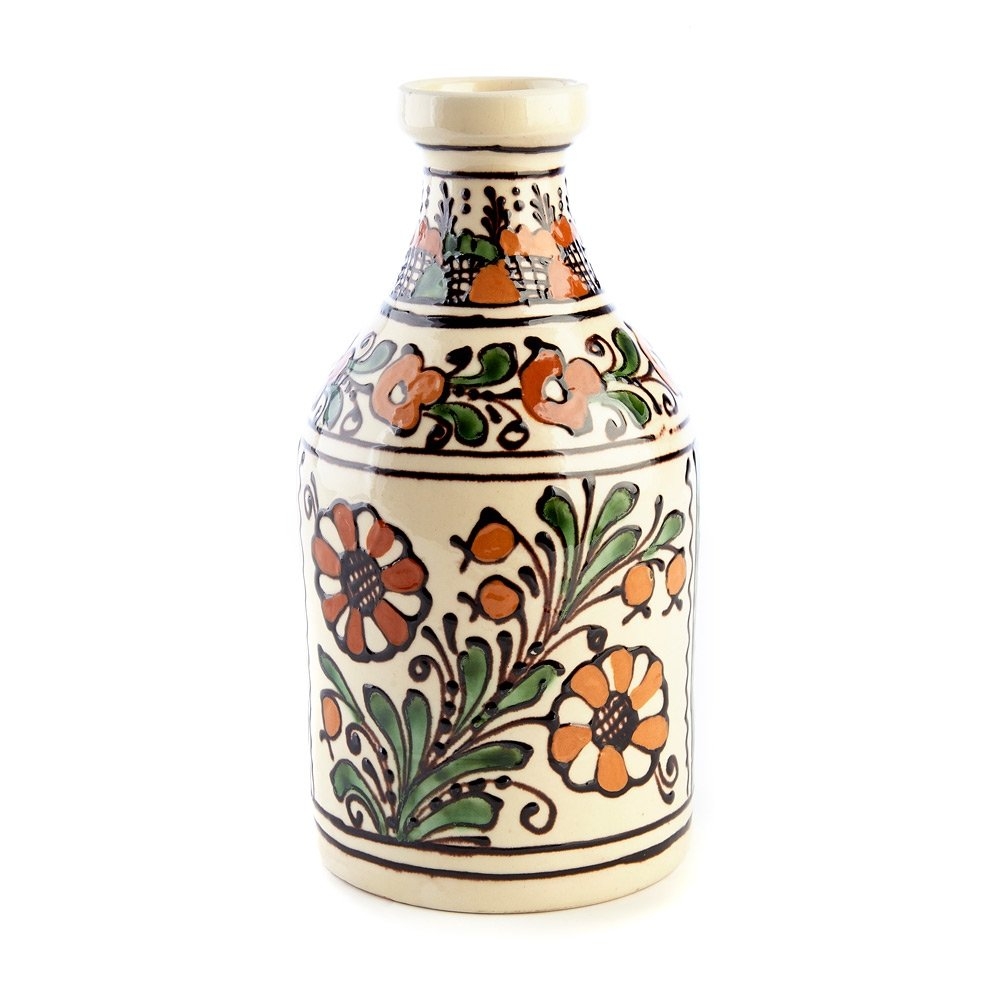 Also, the walls of the rooms could be decorated with hand-made plates, due to their vibrant colours and versatile style. These could totally change the energy of your home.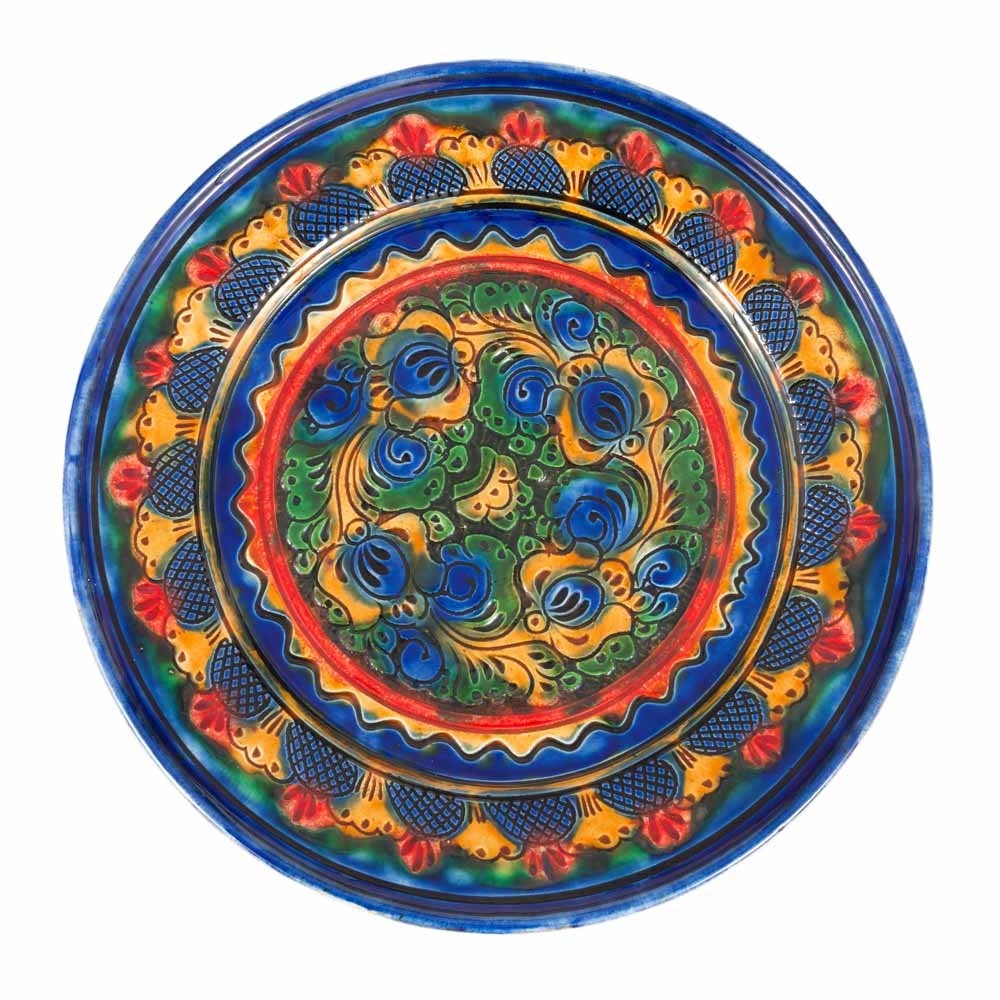 If our ideas of integrating the old with the new stirred up your interest and desire to freshen up your home, we invite you to set your imagination free and discover our variety of folk ceramics products and not only, that can only be found on our site Art & Craft, and our shops at the airports.
Have fun decorating!